Custom Software Development

for your OpenEMR system, Laravel Project, public WordPress site, and much more
We offer our expertise in software development best-practices to customize your OpenEMR experience and to run your system securely and efficiently.
Email us to set up a time to discuss your project.
Here are just some of our areas of expertise…
OpenEMR and LibreEHR customizations
Custom Web applications using modern web technologies like Laravel PHP Framework, VueJS
Development of integrations with CRM, Accounting, Email Marketing and other business solutions
API and tools for mobile phone applications development
WIX Front-end development
WordPress plugin development and theme customization
Docker container deployment
Source code control and configuration management
MI-Squared's lead software developer Ken Chapple has been developing healthcare applications for over 10 years. Ken has an MS in computer science and has the unique ability to listen and understand healthcare problems and solve them.
In the past ken has worked as an engineer developing sawmill optimization scanners with Newnes, mobile infrastructure development for Qualcomm, and has developed countless software platforms to improve healthcare.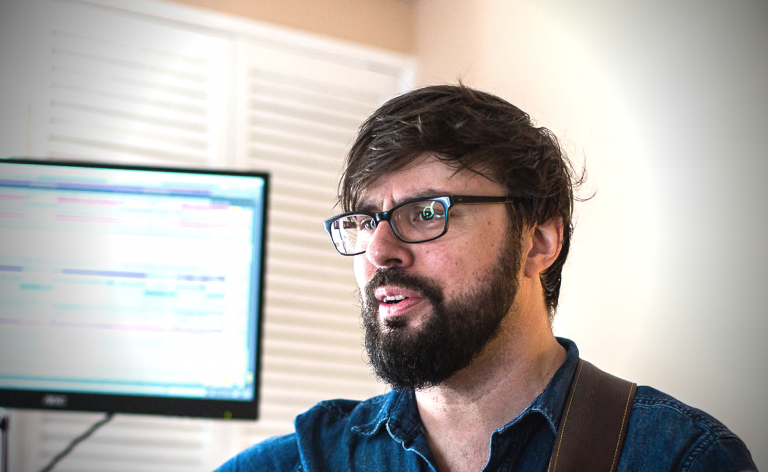 "My ROI was $74,000 in increased annual medicare reimbursements for my Assisted Living business"
Dr. Bowen
- Bowen Primary Care (MIPS/MACRA Reporting Service Client)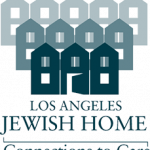 "Mi2 exceeded the original scope of work"
S. Martinez
- LAJH (MIPS/MACRA Reporting Service and Premium Support Client)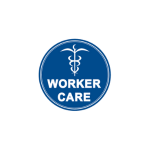 "Before MI-Squared OpenEMR, we had a very glitchy program for which we had to pay for every update. Now, we are able to customize to our needs."
Julie
- Yakima Worker Care (Custom Development, and Premium Support Client)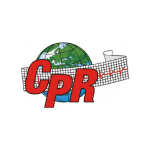 "The custom Crisis Dispatch Dashboard, Whiteboards, and encounter reports that MI-Squared developed have made it much easier to do our job."

D.M.
- Crisis Prep & Recovery (Custom Development and Premium Support Client)