MIPS Connection
We offer a reporting tool, along with our expertise to bring MIPS & MACRA Reports to any practice for a low monthly fee. This tool works with OpenEMR and LibreHealth EHR, but also works with any EMR because it accepts standard claims files as input.
Enter email for pricing and details of MIPS Connection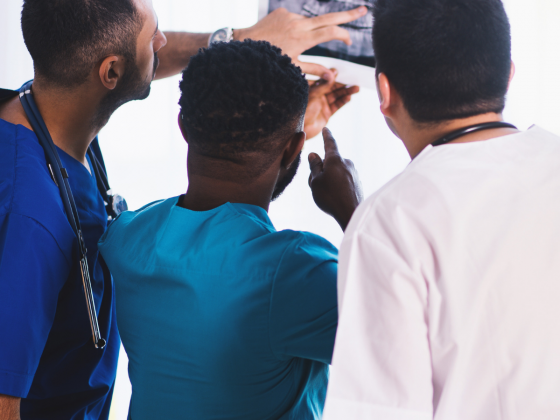 Your daily work is to provide quality health care to your patients. As a provider, you barely have time to fill out charts. The staff is busy keeping the practice together. You don't have time and resources to deal with CMS! But don't leave money on the table. We at Medical Information Integration (Mi2) would like to introduce tool that will help you capture the revenue you're losing by not completing your reports.
We save you time and money.
Our service, covers 3/4ths of the clinics MIPS requirements
Depending on the clinics size, can replace a 1/2 to full time employee for what amounts to about $750/doctor per year
The ROI in one example (Dr Bowen) was $74,000 in increased annual medicare reimbursements for his Assisted Living business with 1 full time doctor and 8 part time doctors
Clinical Staff time to do this using our tools and support was reduced to 2-4 hrs per month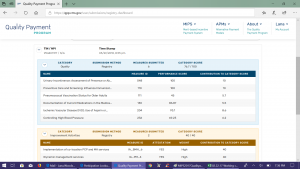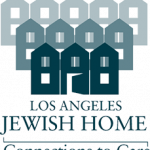 "Mi2 exceeded the original scope of work"
S. Martinez
- LAJH (MIPS/MACRA Reporting Service and Premium Support Client)
Improve efficiency and quality of your practice.
Improvement in overall quality of care
Improvement in billing efficiency
Better data integrity due to alternative view of the data (outside their EMR)