Get Integrated
Get your practice integrated with the digital world. We offer electronic prescribing, user support, user training and IT support for OpenEMR and Libre Health EHR. We also offer expert custom development services for your healthcare business.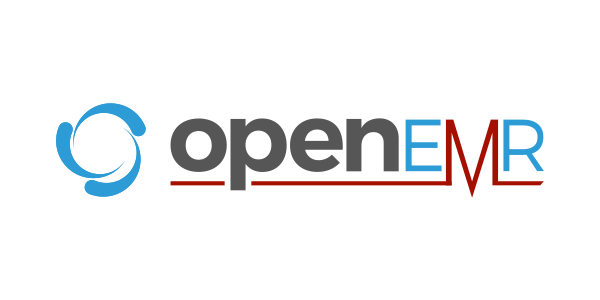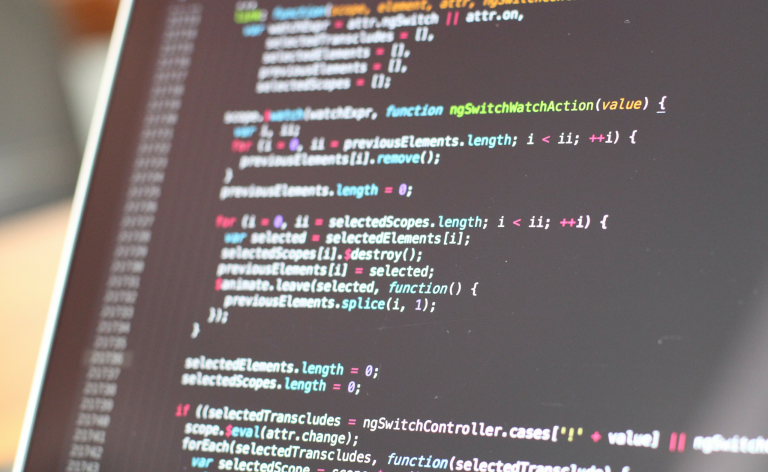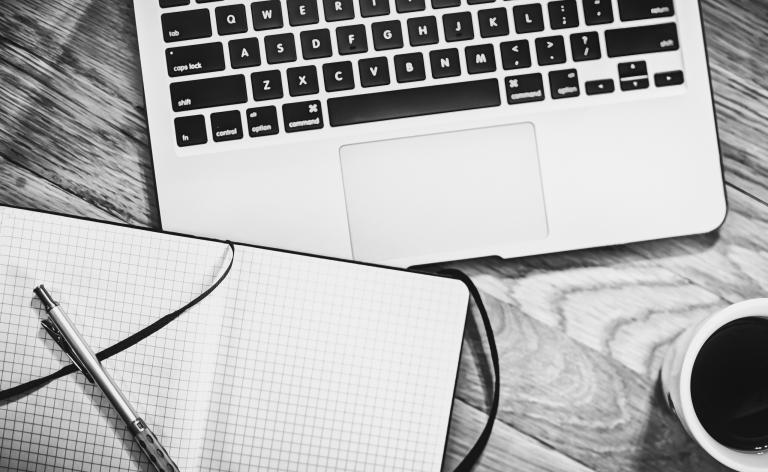 NewCrop eRx
Save time with
Electronic Prescribing
Electronic prescribing will save you countless hours, and it's better for the environment! With our NewCrop integration for OpenEMR, your providers will be able to write scripts, and prescribe controlled substances right in the EHR system.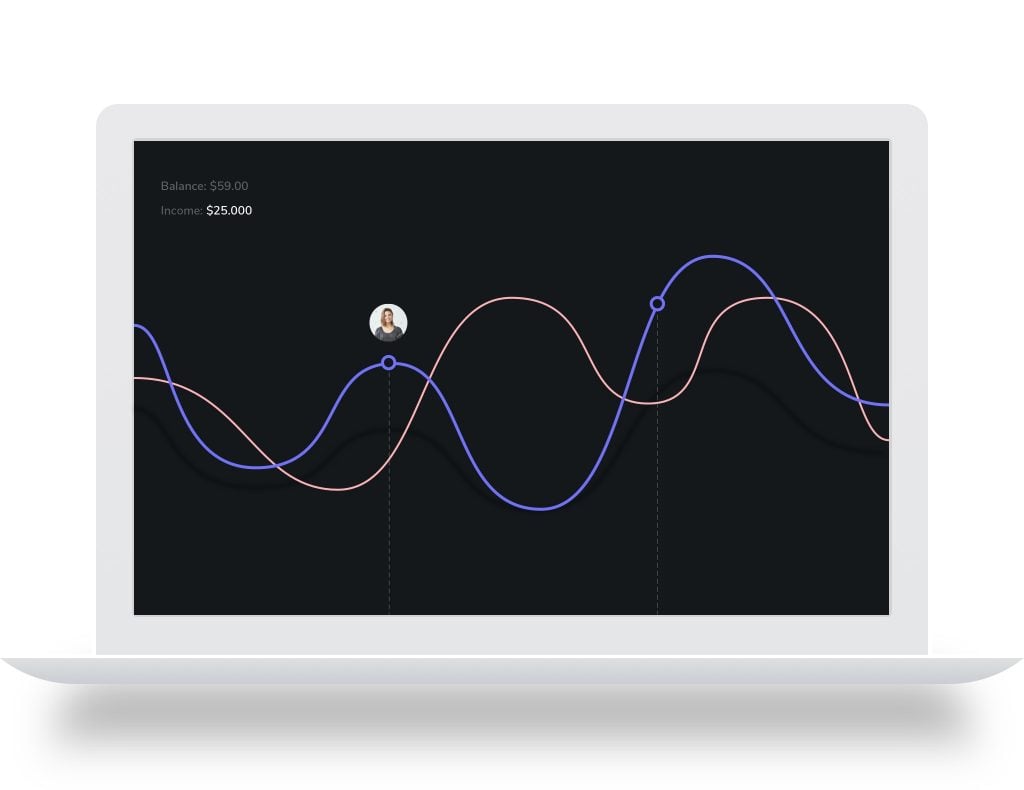 MIPS Connection

We take care of
MIPS & MACRA Reporting
Satisfying MIPS & MACRA reporting requirements can be overwhelming, but you could be leaving money on the table. Let us handle your reporting needs with our simple MIPS Connection reporting service.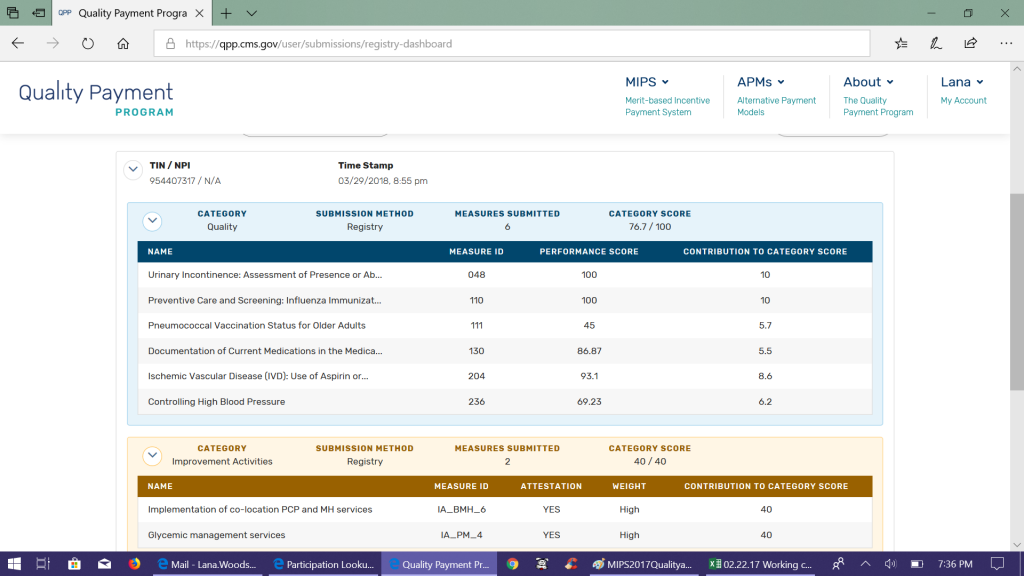 EMR Support

We are here
to make sure your business functions
Don't waste time trying to overcome roadblocks with OpenEMR billing, or scheduling on your own. Sign up for a support package and get the experts at MI-Squared to assist you. We also offer OpenEMR training!
We can install and secure your EMR on the latest server infrastructure using HIPAA best practices to ensure your practice is always online.
Custom Development

We write the code
To implement your custom workflows
Sometimes your business workflow needs don't fit into a box. OpenEMR is a perfect solution. Let us work with you to customize OpenEMR exactly to your needs.